How it Works
Your tribe starts the day with an email describing today's activity designed to bring your organization's values to life.
Unique and intrinsically rewarding micro-activities, which are rooted in positive psychology and focus on personal growth.
Simple ask. Do you commit?
913,311
Total Engagements
Companies Living Values
Top Activities
Set aside a block of time today to work on your creative craft or a creative project. If possible, choose a time that will fit your schedule every day.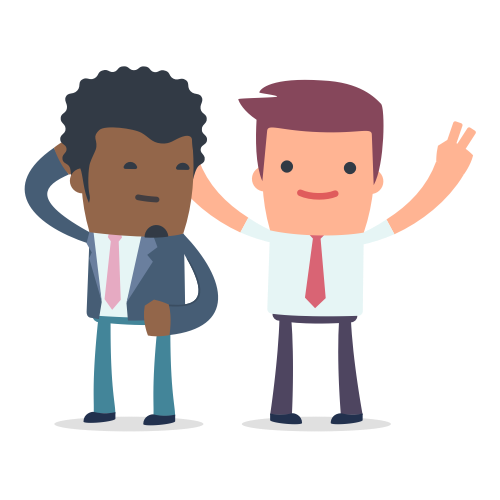 "Creativity is a habit, and the best creativity is the result of good work habits."
Author and artist Twyla Tharp
Top Activities
Today, don't put pressure on yourself to create something spectacular. This often makes it difficult to produce anything at all. Just try your best and see what happens.
"The way to get good ideas is to get lots of ideas and throw the bad ones away."
Linus Pauling, Nobel Prize winning chemist
Top Activities
Open your mind to new ideas. Before you begin today's creative activities, try to learn something new about your craft.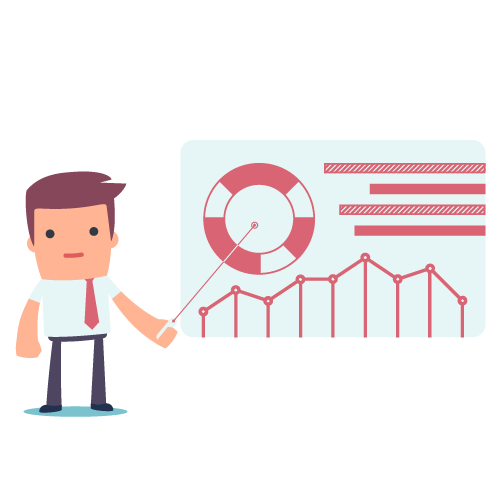 "Creativity is thinking up new things. Innovation is doing new things."
Theodore Levitt
Top Activities
Today, your activity is to find a behavior that is a wasteful or unnecessary hindrance to your team's productivity. Write this activity down on a post-it and talk with your teammates about the best ways to eliminate it. Make the post-it visible everyday, or bring it to the team's next huddle if you have Strategy Deployment
"Progress cannot be generated when we are satisfied with existing situations."
Taiichi Ohno, father of the Toyota Production System and Lean manufacturing
Top Activities
Today, separate the truly important tasks from the merely urgent and those that are not important. Allocate blocks of time to work on your most urgent and important tasks and spend less time on rarely urgent and not important tasks.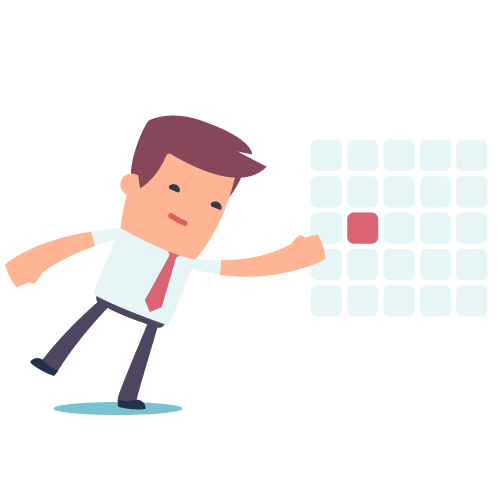 "I have two kinds of problems, the urgent and the important. The urgent are not important, and the important are never urgent."
Dwight D. Eisenhower
Who's doing it?